Complex package is perfect for testing our services, because it includes the mix of links that we make.
It is perfect for new sites, local businesses and any business which has site :)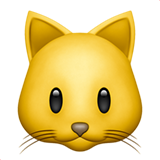 For
whom
Ideal for:
SEO Agencies
Online services
eCommerce projects
Private business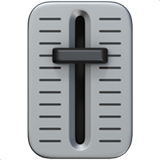 Technical
characteristics
Characteristics:
Duration of posting - 1 month
natural and safe links;
the ratio of technical parameters of links depends on the region;
check the details with the manager.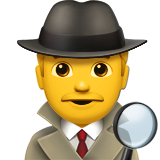 Sources
of links
During 1 month of posting you will get 60 links:
20 forum
20 profile
20 local directories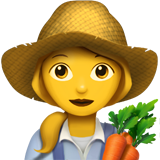 Examples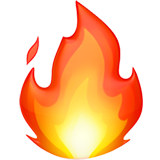 Report
You will be able to monitor the process of work in the personal account.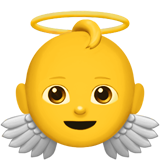 Guarantees
links are eternal;
at the time of submission of the report - all links are available 100%;
1 month guarantee after the final report.